Little Death Dithyramb Cover - 2010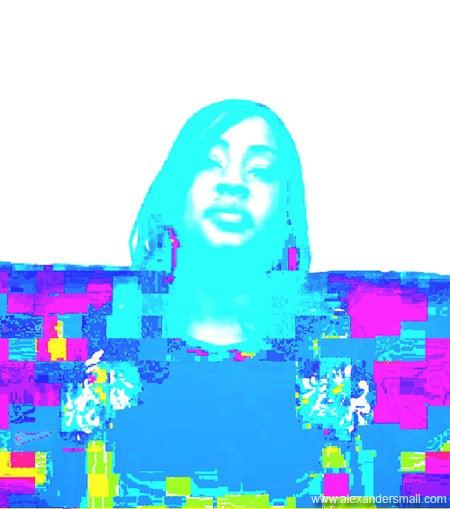 Giclee Print 20cm x 22.5cm
This is the cover for the sound piece Little Death Dithyramb 2010 made available as a limited edition Giclee print. The image is derived from the original found footage also used for the sound samples and has received a similar process as the sound but as a visual equivalent .
Giclee Signed Limited Edition of 50
£80 (unframed)
The edition is printed on Somerset Enhanced Velvet 225gsm paper and each print is signed, stamped and numbered by the artist.
To purchase a print please contact us here
Alexander Small © 1998 - 2013 all rights reserved